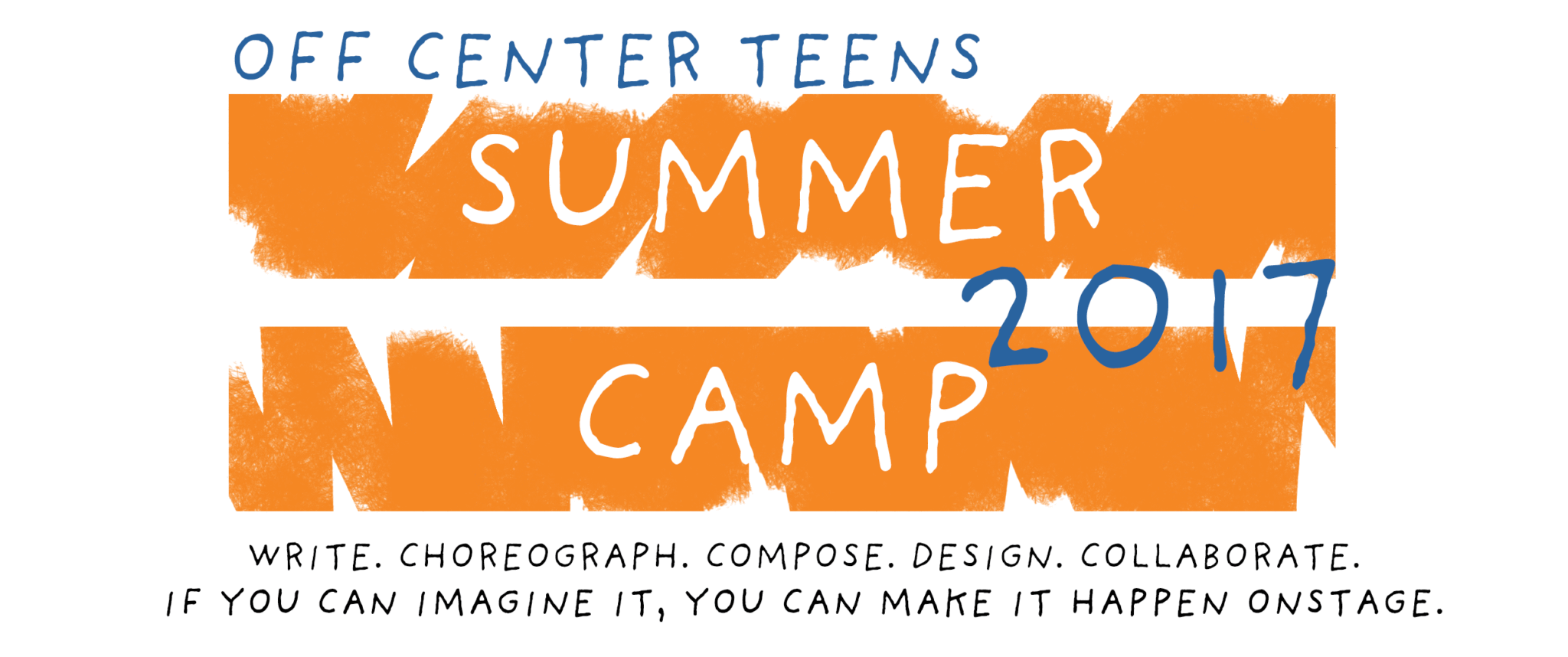 FREE PUBLIC PERFORMANCES JUNE 24TH AND JUNE 25TH AT 2:00 P.M.
tickets: No reservation necessary. Admission is free.
when: Saturday June 24th and Sunday June 25th. Performances at 2:00 p.m. House will open at 1:30 p.m. – Give yourself plenty of time to find parking and walk to the Winship bldg.
where: The Lab Theatre on the UT Austin Campus (behind the F. Loren Winship Drama Building at 300 E 23rd St.). Parking & Directions.
Due to ongoing construction around The Lab Theatre, we will greet you in front of the Winship Drama building to lead you to The Lab Theatre

SUMMER 2017 SPONSORS
Big love and thanks to the following restaurants, businesses and people that helped ensure the Summer 2017 participants ate a healthy fresh and yummy lunch every single day of camp:
East Side Pies • Thundercloud Subs • Micklethwait Craft Meats • Winflo Osteria • Tamale House East (thank you to the amazing Carmen!) • Royal Blue Grocery • Plaid Pony Productions • Regan Wilson