Rude Mechs' twist on a holiday classic. Come on out and karaoke your way through Dickens' A Christmas Carol , featuring the vocal stylings of Shawn Sides and Marc Pouhé.
Running 12/8 – 12/23 at Ground Floor Theatre.
Psst. We will provide fresh earbuds, but if you prefer your own, bring 'em.
Purchase Tickets / Learn More / Support Live Theatre!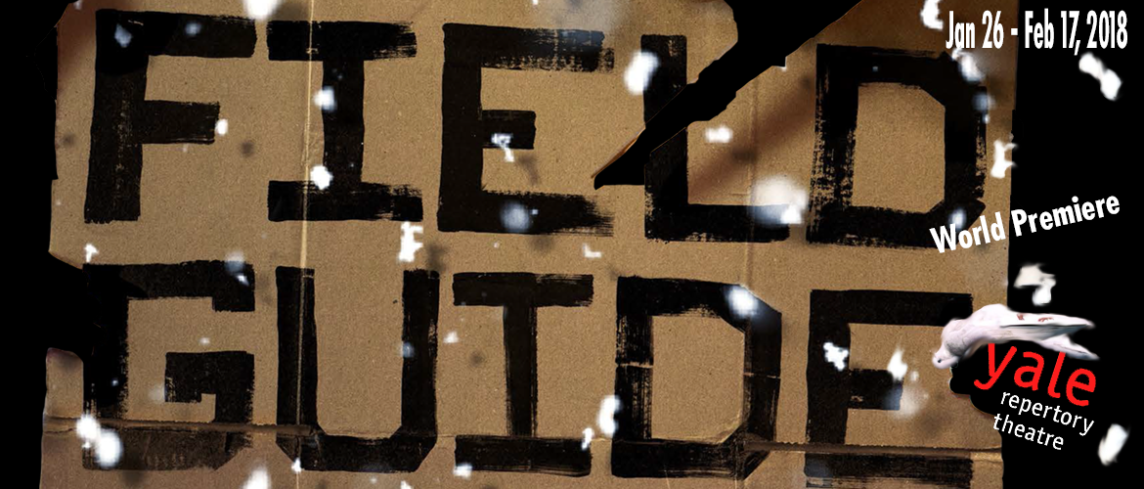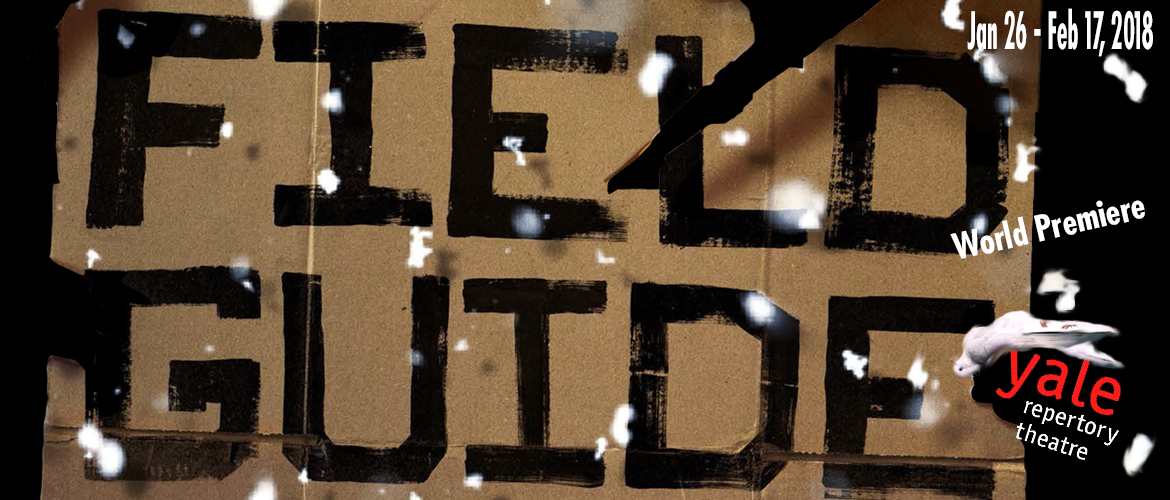 Strap on your snow shoes and join us on a surreal hike through one of the greatest—and longest!—novels ever written: The Brothers Karamazov. A physical meditation on Dostoevksy's masterpiece, Field Guide enlists stand-up comedy, a dancing monk, and some old-school magic to explore faith, meaning, and morality.
Running Jan 26 – Feb 18, 2018 at Yale Repertory Theatre.
Rude Mechanicals A Theatre Collective is supported in part by the Texas Commission on the Arts, the Cultural Arts Division of the City of Austin Economic Development Department, and the National Endowment for the Arts.