September 24 at 3:30 p.m.
Tickets FREE
where: Sahara Lounge, 1413 Webberville Rd., Austin, TX 78721 
registration: FREE!
time: 3:30 p.m. to 6:30 p.m., as soon as we find the funny, drinks are on Lana!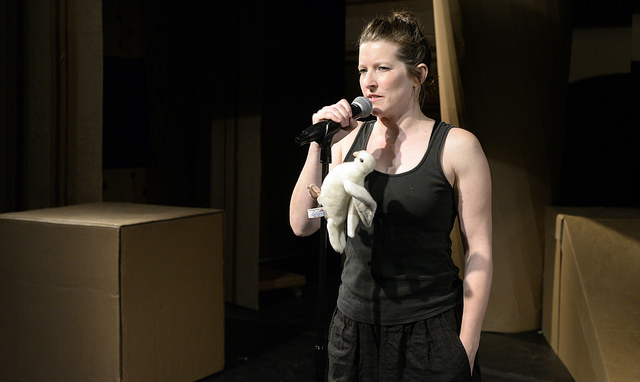 ABOUT THE WORKSHOP
This is the workshop Hannah led for Rude Mechs when she introduced her stand-up to us. We loved it and immediately incorporated the work into the play we were creating at the time, Field Guide. It's a low-pressure, high-fun way to write about yourself and what you are taking in as you move through the world. We have the whole joint to ourselves. We'll write, we'll share, there'll be a mic and a stool. And when we're done, we'll toast ourselves!
Rude Mechs is supported in part by the Cultural Arts Division of the City of Austin Economic Development Department, and by a grant from the Texas Commission on the Arts.