Off Center Teens
@The Lab Theatre @ UT (300 E 23rd St.)
June 24 & June 25, at 2pm
Tickets Free
No reservation required.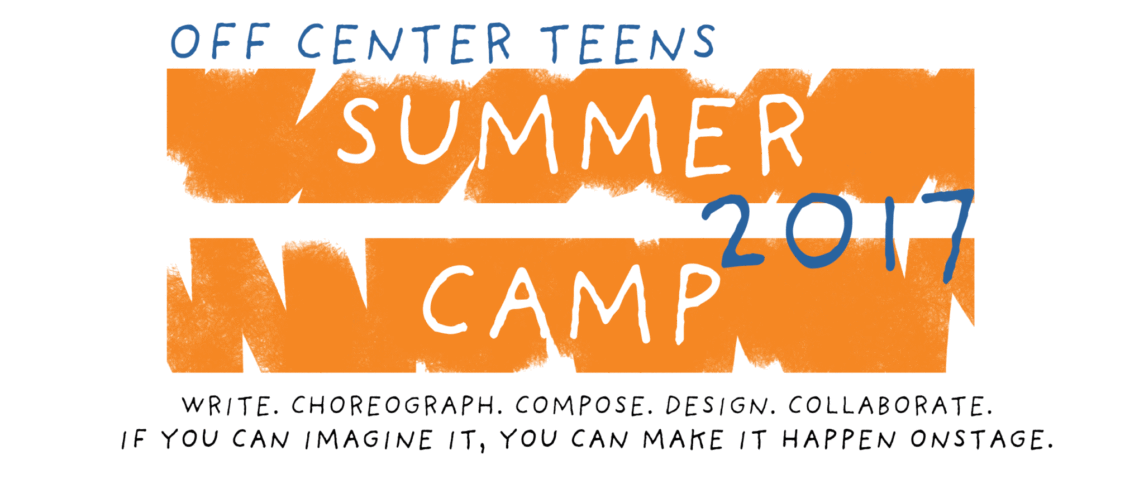 tickets

: No reservation necessary. Admission is free.
when

: Saturday June 24th and Sunday June 25th.

Performances at 2:00 p.m.  House will open at 1:30 p.m.
Give yourself plenty of time to find parking and walk to the Winship bldg.
where

: The Lab Theatre on the UT Austin Campus  Parking and Directions

The Lab Theatre is located behind the F. Loren Winship Drama Building at 300 E 23rd St.. Due to ongoing construction around The Lab Theatre, we will greet you in front of the Winship Drama building to lead you to The Lab Theatre. Please arrive no later than 1:45pm to help ensure we start the performance on time.
parking

: The closest paid parking is the parking garage on San Jacinto Blvd.