August 27 at 9:30 p.m.
Tickets FREE
where: Carousel Lounge, 1110 E. 52nd St., Austin, TX 78752 
tickets: FREE!

time: 9:30pm, right after Rebecca Havemeyer's High Class! A Salon of Educational & Recreational Distractions. Rebecca's show starts at 7:30pm, doors at 7:00pm – $5 Entry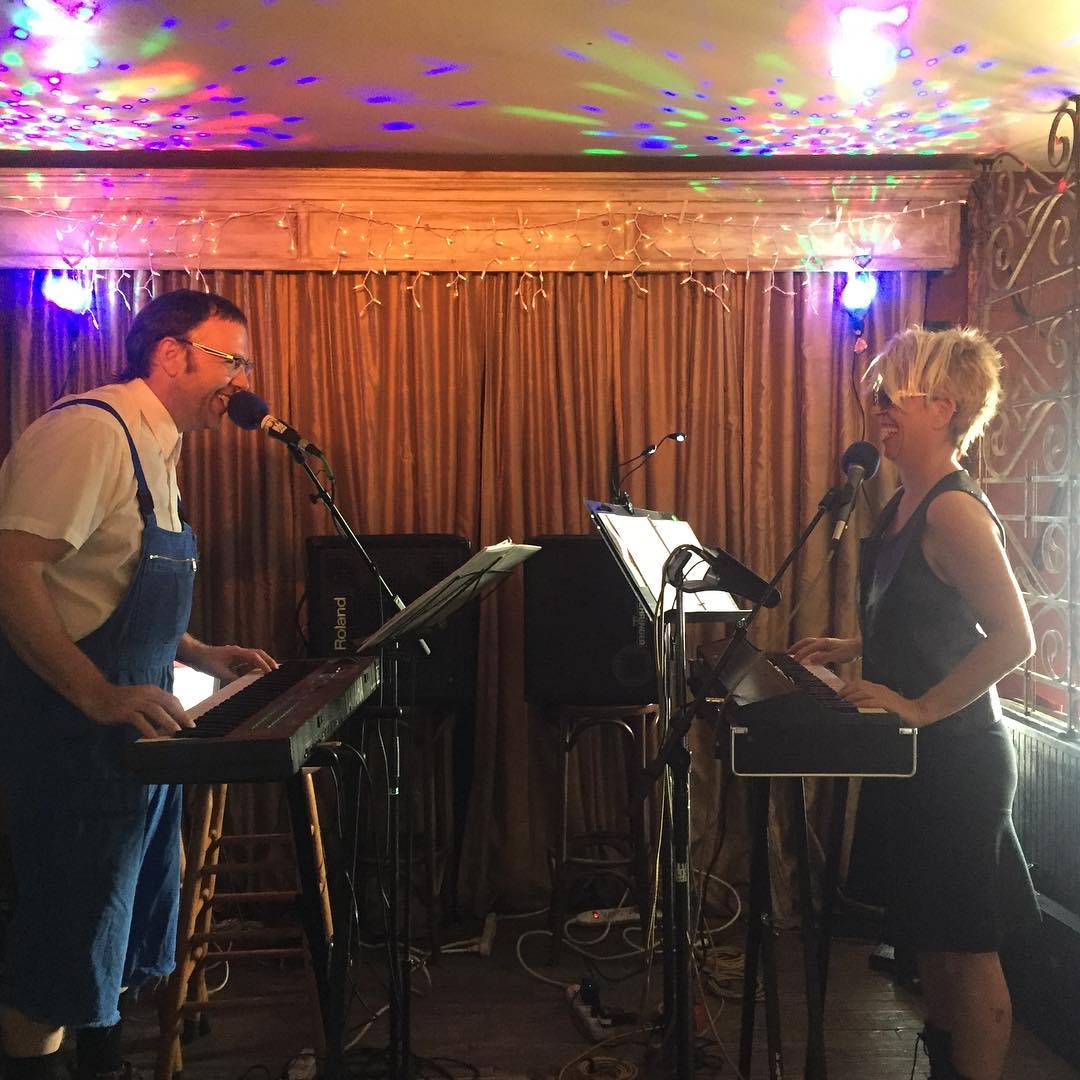 ABOUT THE PLAY
Grageriart is a sonic exploration of your favorite home shopping catalogue performed by Lana Lesley (vocals, synth) and Peter Stopschinski (vocals, synth).
Paul Soileau is going to join Peter and Lana very soon to start making a stage show version. So stay tuned for that jazz. It should be around May 2018.
Rude Mechs is supported in part by the Cultural Arts Division of the City of Austin Economic Development Department, and by a grant from the Texas Commission on the Arts.